Service and Maintenance
Routine maintenance decreases your production downtime, increases quality and output, and provides a safe and efficient workplace. Let CSI develop a plan to help your products perform at optimum levels more consistently.

A customized preventative maintenance schedule can be created to meet any budget. OEM-trained technicians perform maintenance onsite, per the manufacturer's guidelines and recommendations, while letting the customer decide which equipment is serviced.
Our Services
Process Valve Service & Repair
With hundreds and thousands of valves operating in a plant, they are at the heart of your process systems. If they are neglected, slowdowns, quality issues, and safety concerns can arise. What if you could significantly mitigate these risks and expect consistent and reliable performance from your valves?
Creating a regular schedule to assess potential issues before they arise saves time and money. CSI factory certified technicians work with your team to maximize output and keep your process flowing.
CSI services ITT, LAUFER, SPI, and SVF valves and is a Master Service Provider for Alfa Laval sanitary valves with technicians who can conduct inspections, repairs, maintenance, site inventory audits, and testing as required on the complete line of Alfa Laval valves.
We carry genuine Alfa Laval spare parts to support customers' service requirements at their facility or three authorized CSI repair centers located in Springfield, MO, Grand Prairie, TX, and Fresno, CA.
CSI inspired us by being one of the earliest adapters of the service model. Their willingness to take action and commit to service as industry leaders is what made working alongside them to develop this program key in its success.
~ Zino Lappas, Food & Pharma General Manager | Alfa Laval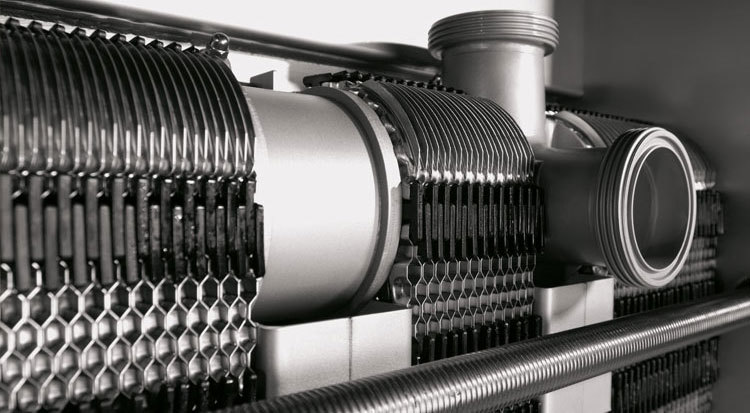 CIP Skid Maintenance
The reduction of downtime due to installation is one of the benefits of modular equipment, such as clean-in-place (CIP) skids built offsite.
However, this can introduce equipment that maintenance staff may not know how to service or calibrate. To solve this, CSI technicians perform onsite, end-to-end preventative maintenance on the entire CIP skid.
Schedule My Audit
Your Site or Ours
CSI is equipped to handle maintenance tasks by sending a trained technician to your facility. We also conduct maintenance tasks at our facility in Springfield, MO. We will examine your individual requirements and assess the scale of the necessary maintenance to determine which site is the best fit for the job. Give us a call today to discuss your service and repair needs.
Contact CSI's Service team to learn more about our service and repair capabilities.
Schedule My Audit
YOUR COMPLETE SOURCE FOR REPAIR & MAINTENANCE PARTS
Help your equipment continue to perform at optimum levels through regular maintenance and replacing worn-out parts. We offer an extensive range of parts for sanitary pumps, valves, and tank cleaning equipment.
Shop Spare Parts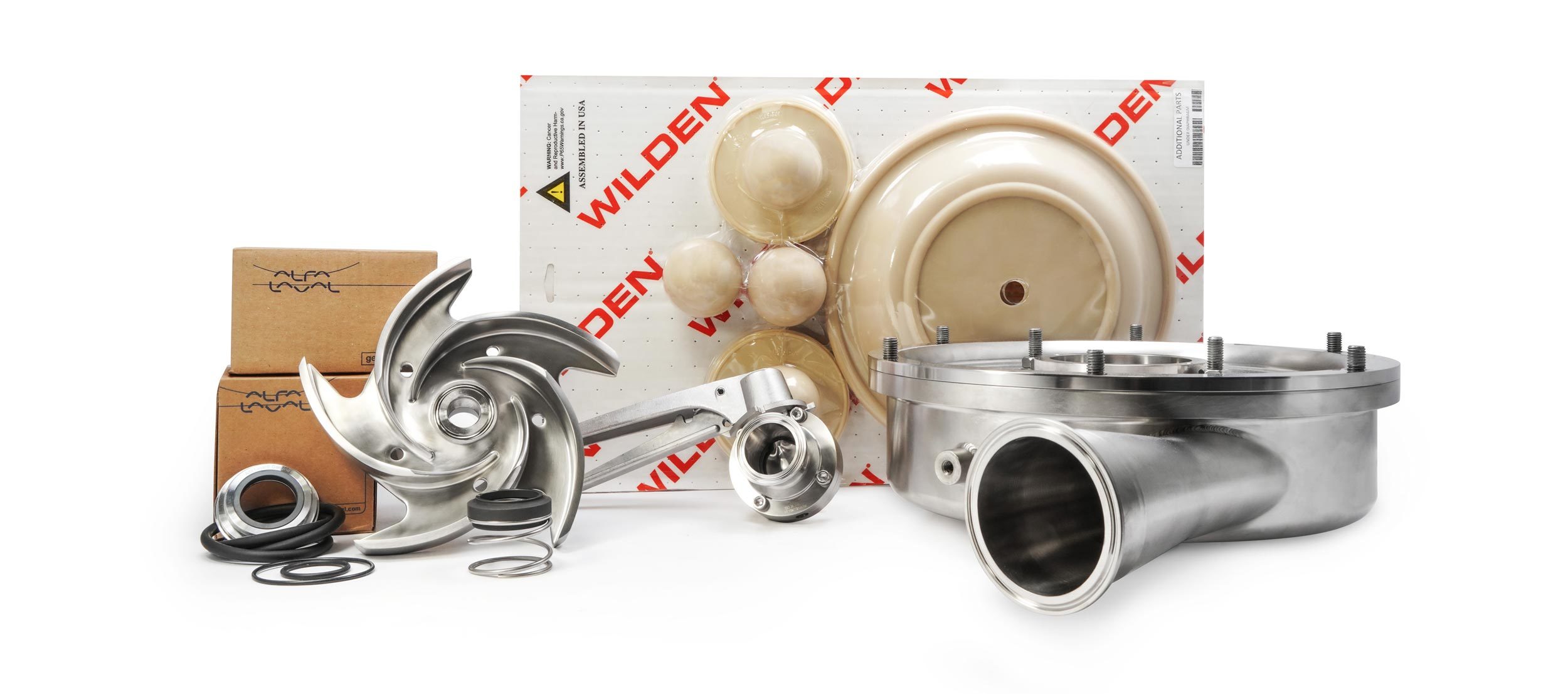 Create a MyCSI Dashboard to save resources for quick reference, track orders, and talk with experts.
Create a MyCSI Dashboard to save resources for quick reference, track orders, and talk with experts.
It only takes a minute.
Sign in
Sign in to save resource to your dashboard.
Literature for Service & Maintenance have been saved to your dashboard!
Literature for Service & Maintenance are already in your dashboard.